1st International Workshop: R & D activities on Sugarcane Plant improvement 9th August
Agenda Points:
Inauguration: Dr. Jack C. Comstock
Welcome address: Dr. Abid Mahmood. DG (Research) AARI, Faisalabad
Introductory note: Dr. Shahid Afghan. Acting CEO, SRDB (Punjab)
Induction of Desired Characteristics in Sugarcane Plant through Breeding Techniques: Dr. Naeem Ahmad. Director, SRI, Faisalabad
R and D Activities at Fatima Sugar Research and Development Center (FSRDC): Dr. Syed Zia ul Hussnain
R and D Activities at SSRI for Sugarcane improvement: Mr. Aamir Shahzad
Sugarcane Breeding at Murree: Mr. Farooq Ahmad, ARO, SRI, Faisalabad
Sugarcane Variety Development Program at SCRI, Mardan: Dr. Muhammad Tahir
Sugarcane Varietal situation in Sindh and role of NSTHRI for Development of new Varieties: Mr. Riaz Noor Panhwar
R & D Activities on Sugarcane at NIA, Tandojam: Mr. Muhammad Tahir Khan
Seedling; A Vital Contribution in Varietal Development Program at SRI, Faisalabad: Dr. Ijaz Tabassum, SRI, Faisalabad
Combined use of Distillery Spent wash and Chemical Fertilizers in Sugarcane: Mr. G. M. Kaloi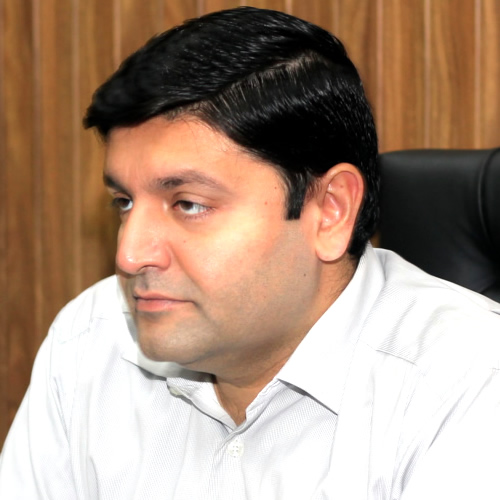 Chairman Message
The stabilization of production and productivity of sugarcane is important in view of the rising internal consumption of sugar and its need for ensuring adequate exports. The prospect of sugarcane as a future renewable energy crop for ethanol production,
---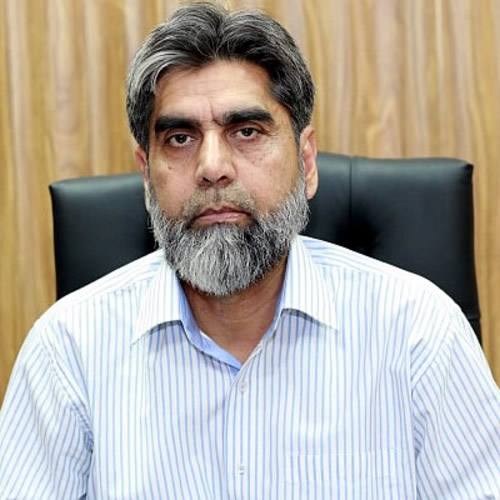 CEO Message
Our vision is to sustain strengths and find weaknesses in supply chain of sugarcane from growers to industry and sugar to end consumers. Sugarcane occupying an important position in agrarian economy of Pakistan, is amongst the most efficient flora of agriculture world. Pakistan sugar industry can no longer afford the luxury of doing little research and development work relatively in relation to its size.
CEO Profile
Acting CEO Sugarcane Research & Development Board(SRDB), Dr. Shahid Afghan is working as Acting CEO at Sugarcane Research and Development Board. He has 30-year experience of sugarcane plant improvement, teaching and administration. Dr. Afghan is HEC approved PhD supervisor, Editor-in-Chief of Pakistan Sugar Journal, also he has completed national and international research projects on sugarcane with WWF-Pakistan,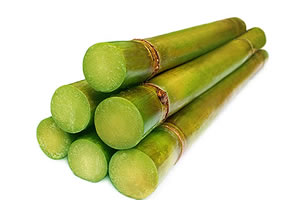 Our Vision 2020
Increase in cane and sugar yields per unit area. Improve efficiency of inputs (water, fertilizers, agrochemicals, diesel, labour/manpower). Sustainable production system (including environment friendly approach, soil fertility & health, socio-economic aspects) Explore potential of bi-products & energy production from sugarcane biomass Prepare for mechanization in future and application of new technologies Effective Technology Transfer and Capacity for young researchers/technicians/farmers.
---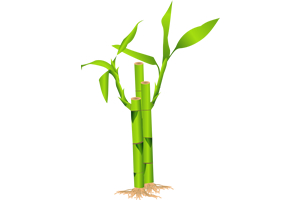 Principle Functions
To Assess, monitor and review research programs and research strategies for empowering sugar industry.
To Facilitate the Technical and Scientific investigation, and evaluation for the promotion of sugarcane industry
To provide training, advice and information concerning any matter relating to the production, harvesting, production and processing of sugar cane.
To identify diversification opportunities for the sugar cane industry.
---